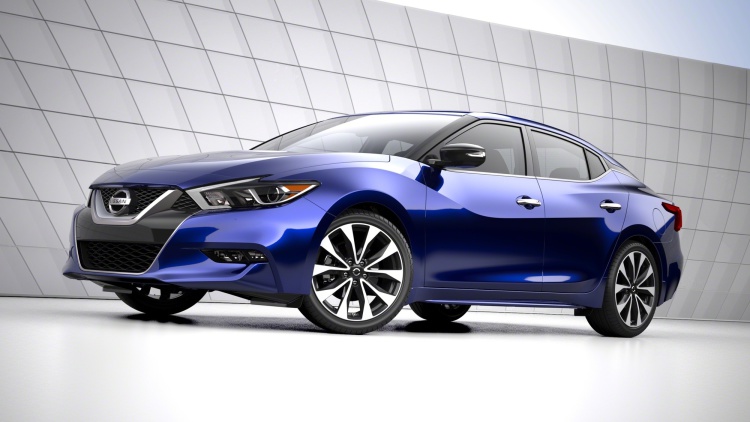 We saw the 2016 Nissan Maxima the night of the Super Bowl, but it hasn't been seen or heard from since. Until now, that is.
Rolling onto the stage at the 2015 New York International Auto Show, the Maxima looks perhaps sportier than ever. Nissan's new design language suits a big sedan like this well, the zig-zag beltline echoed in the character lines running down the side. Flared headlights are marked by angled LED strips.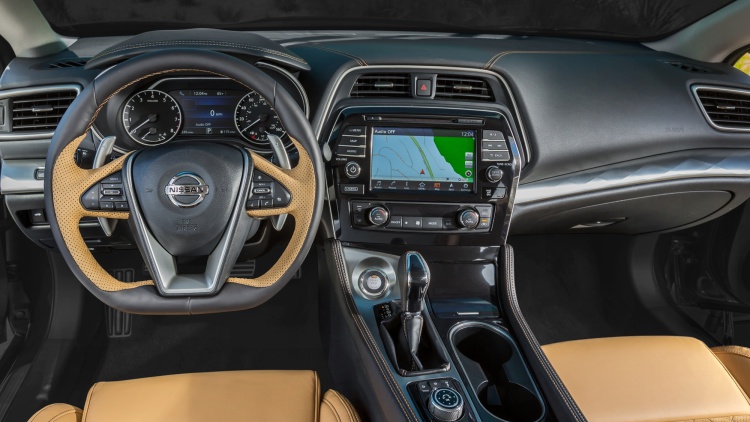 The bigger story is what lies beneath. This Maxima features a 3.5-liter V6 engine that comes charging in with 300 horses. Nissan is also claiming a fifteen percent improvement in highway fuel economy with this engine, and it is paired with what they're calling a "performance oriented" CVT.
Safety features and pricing were also announced in the official press release, which you can read over here.
We expect the new Maxima to be available later this summer. Until then, remember that Leith Nissan is partnered with Reelin' for Research for the month of April. Call or visit our dealership in Cary if you have any questions.
2016 Nissan Maxima detailed in New York
was last modified:
April 3rd, 2015
by