When we look back on 2014 with a broad scope, we have a strong urge to stop looking back and keep our gaze fixed firmly on the future. However, when we look back on 2014 in our own microcosm, we're less motivated to avert our eyes. It's been an excellent year for Nissan and an even better year for the Leith Nissan blog.
We've come a long way since we started bringing you regular updates last December. Now you can come to us for the latest brand news, for cool and interesting videos, for up close and personal photos, and even for hands-on assessments of your favorite and most anticipated cars. The world at large may be looking forward to 2015 because it won't be 2014 anymore, but we are looking forward to the new year because we know how great it will be based on what we wrote about this year. To help you remember the highlights, we've looked through our archives and picked out our favorite posts from the year.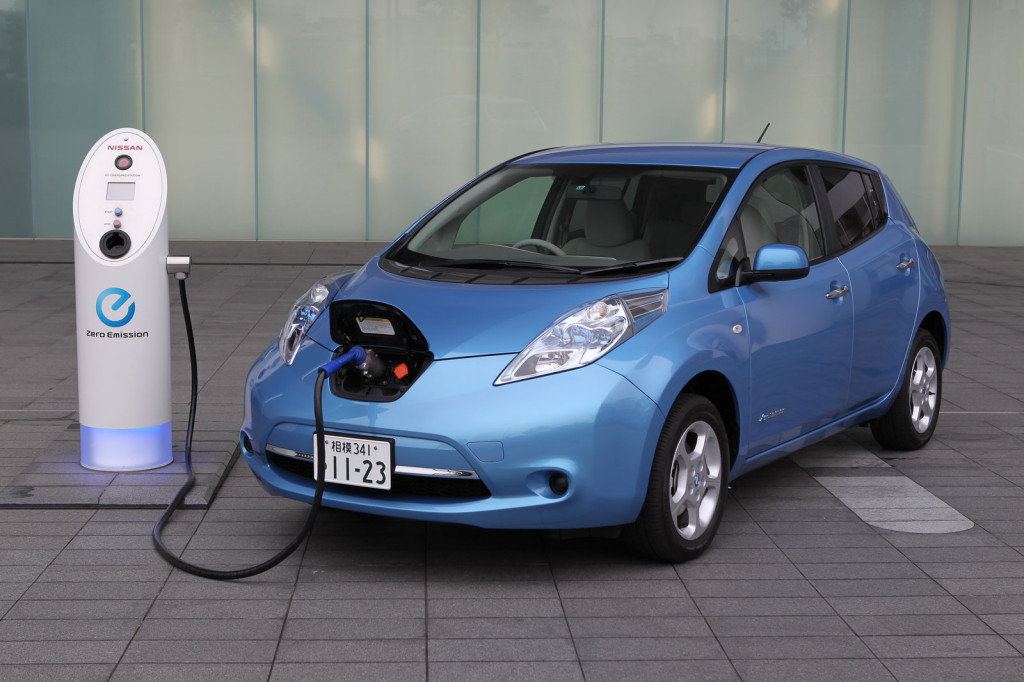 Nissan Captures 48% of Global Pure Electric Car Sales with the Nissan LEAF
There's no better way to follow much lauded unveilings at the 2014 NAIAS than to announce an incredible milestone in sales for the electric Nissan LEAF.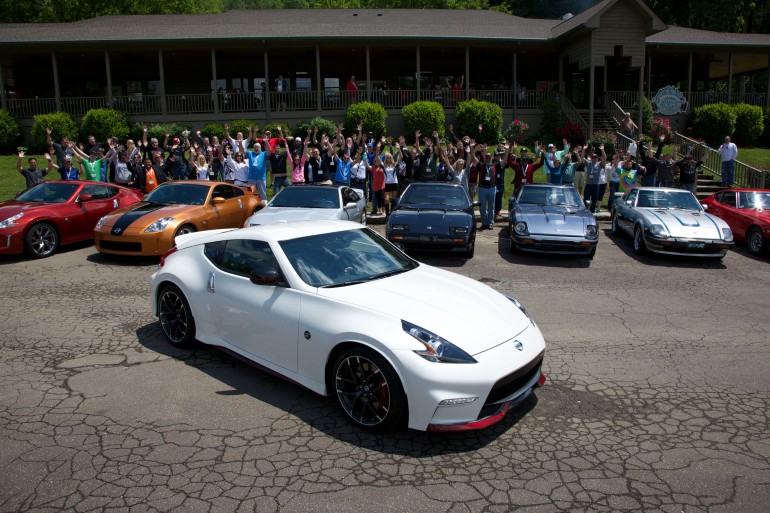 370Z NISMO Makes Surprise Global Debut
Based on the Datsun 270 from the 1970s, the 370Z NISMO hopes to mirror the success of its benefactor by building its own iconic status.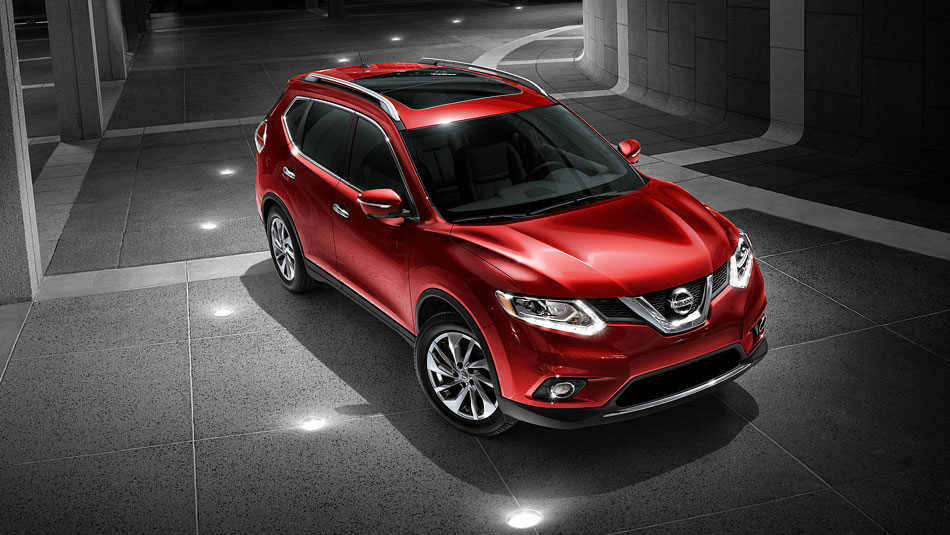 Test Drive Review – 2014 Nissan Rogue
If there's one word to describe the 2014 Nissan Rogue, it's "chic." Thanks to its design, this vehicle is more of a cross-appeal than a crossover.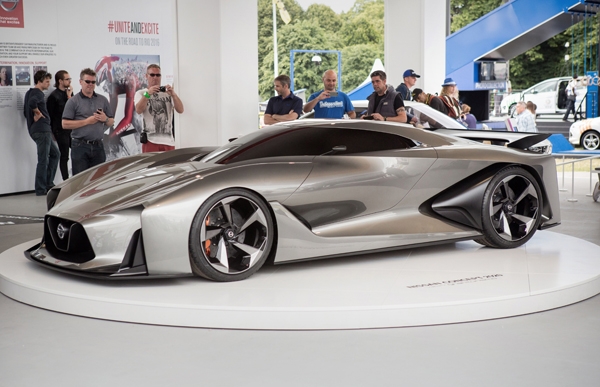 Godzilla and Sparky Are One of a Kind
Nissan engineers are creative and ambitious, which is why we want to show off some ingenuity with a renewed Nissan GT-R (Godzilla) and a hybrid, Sparky.
First 2015 Nissan GT-R NISMO Delivered to U.S.
All is well as the first Nissan GT-R NISMO in the U.S. has found its way into the North Carolina garage of Matt McCulloh, an enthusiast & Nissan advocate.
All of us at Leith Nissan hope you have a Happy New Year.
Year in Review: Highlights from the Leith Nissan Blog
was last modified:
December 31st, 2014
by