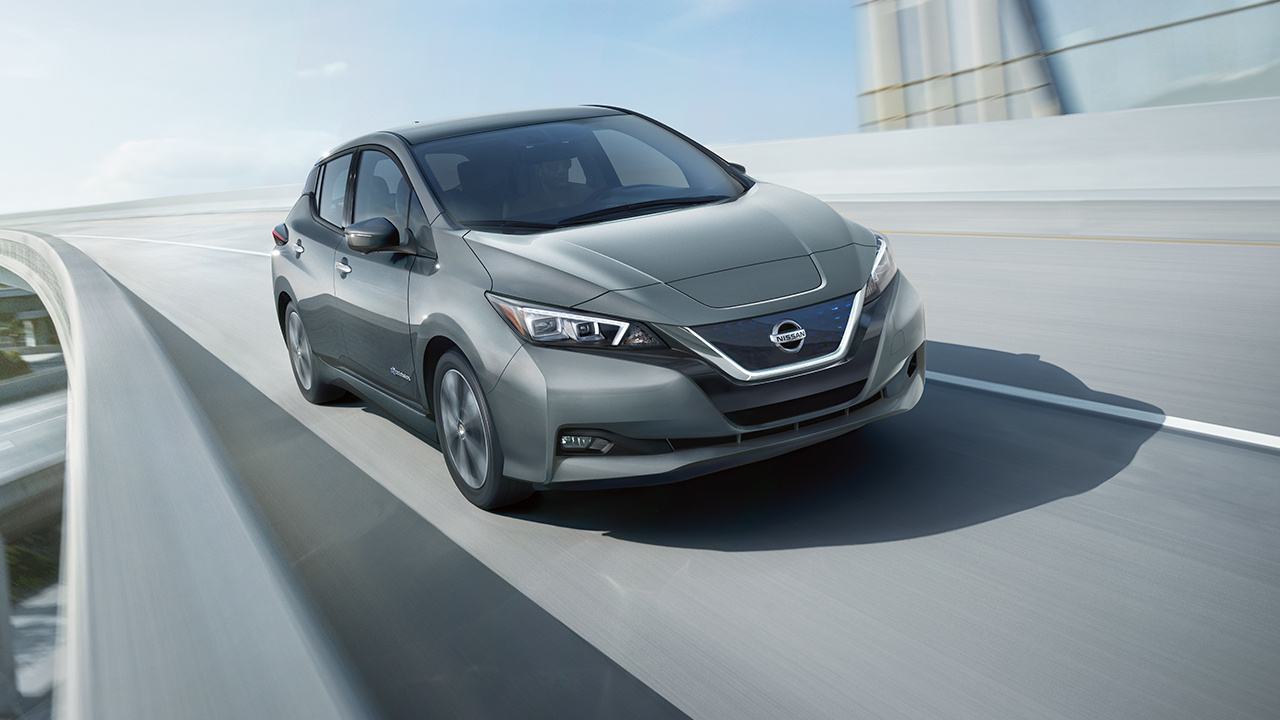 For 2018, the Nissan LEAF is all-new. This 100% electric car is simple, yet at the same time encompasses a variety of features that make it quite amazing. It has more of everything you want and everything you could possibly need in a vehicle. More mileage. More style. More distance. More intelligence.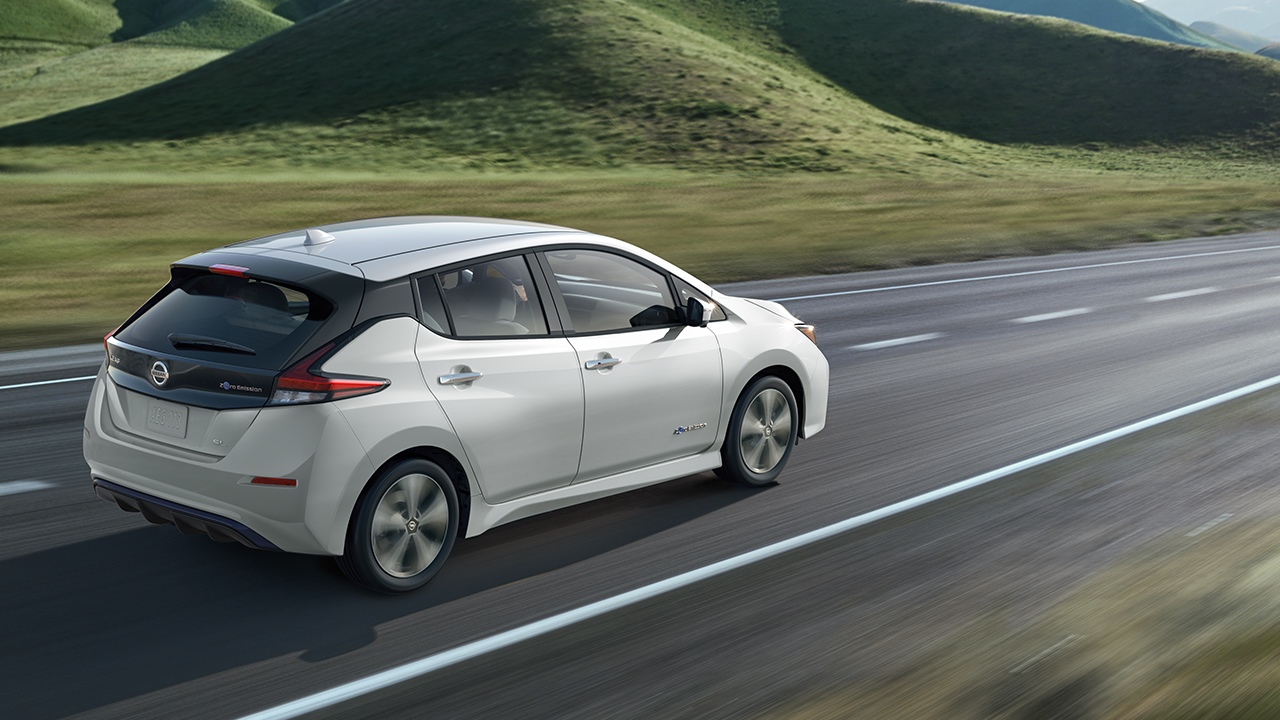 More style surrounds you inside out. The multidimensional translucent blue grille makes the Nissan LEAF's exterior that much more unique and stylish, along with the signature "floating" roof.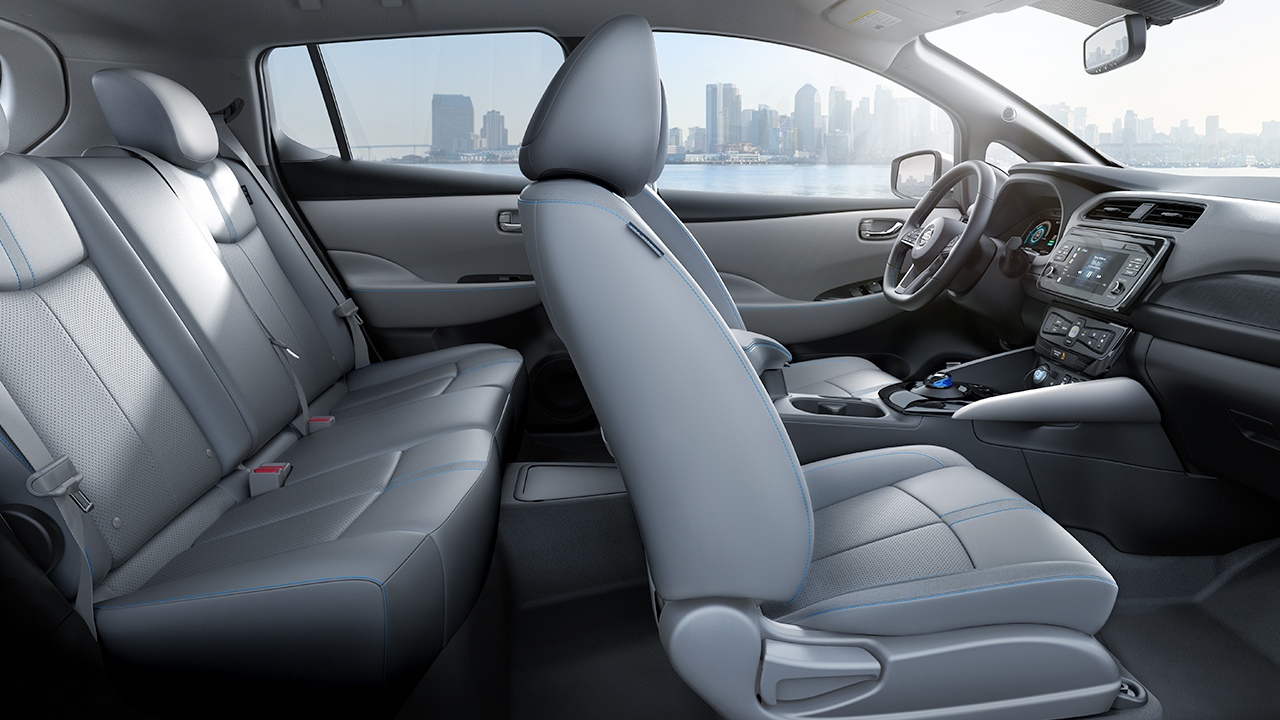 Open the door, step inside and take a seat. The interior offers absolute comfort and features a redesigned dash with modern touches throughout. Just the right touch it needs to catch eyes and really get you thinking what a cool car this is that by all definitions stands out from the crowd. The crowd of so many vehicles zooming by on the street day after day. The new 2018 Nissan Leaf isn't just any ordinary car that goes with the flow. Nissan did a phenomenal job in really setting this apart and breaking free from the crowd of cars on the road today. Let yourself break free from the monotony of life when you get behind the wheel of the new Nissan LEAF. Feel the excitement and exhilaration with every minute passed and every mile driven.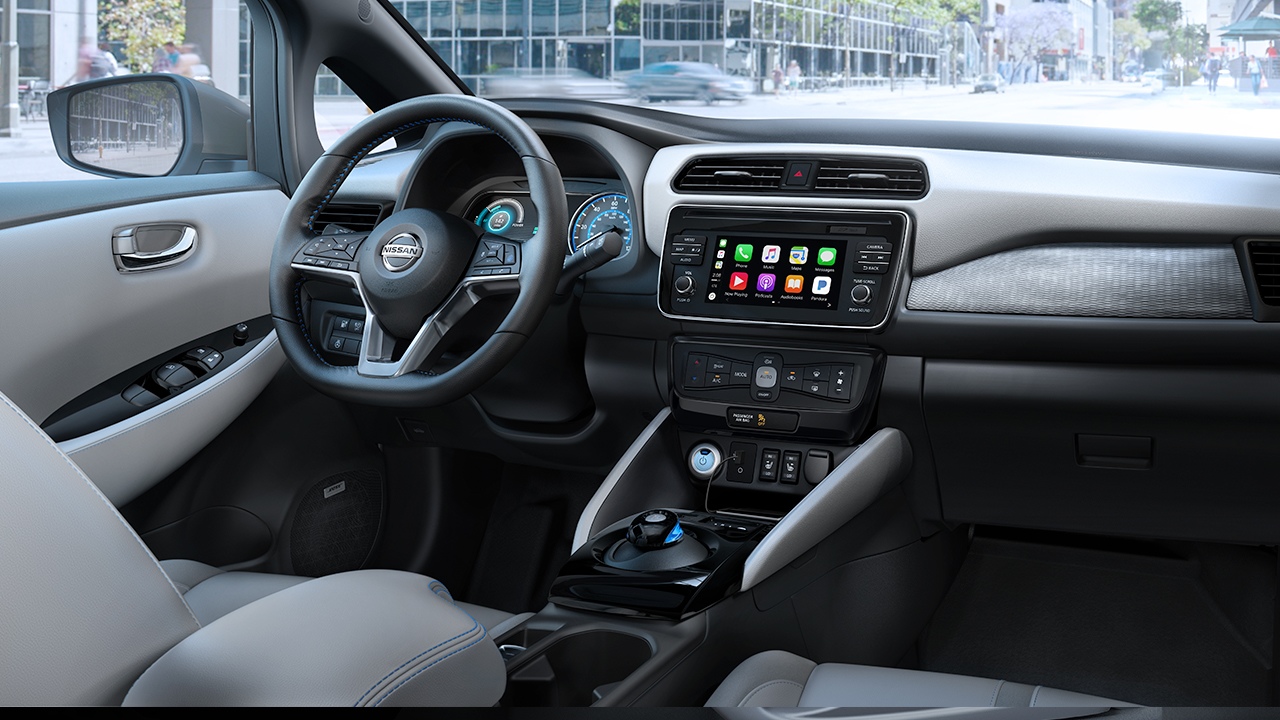 With three versions available – the S, SV and SL, each one offers an array of features and its own unique personality. Just like every driver out there. Find the right one for you and take to the road.
Nissan really outperformed themselves in the performance area of the 2018 Nissan LEAF. For 2018, the Nissan LEAF certainly goes the distance with its longer range battery, 40% more range to be exact. Each Nissan LEAF features a 147-horsepower (110 kW) AC synchronous electric motor and 40 kWh lithium-ion Battery.
The Nissan LEAF's e-Pedal feature allows the driver to use just one pedal when driving. That's one pedal for accelerating and braking. How cool is that?!?
More is yours in the all-new 2018 Nissan LEAF. It is coming soon to Leith Nissan of Cary. We anxiously await its arrival and look forward to each and every person who walks through our dealership doors to experience firsthand everything it has to offer. Don't miss this opportunity. We look forward to seeing you.
Feel the Electricity When Driving the New 2018 Nissan LEAF.
was last modified:
February 5th, 2018
by