Nissan released      – a photograph of a veiled truck – on its Instagram last week. Speculation has swirled since then regarding what may lie under the drape. There will not be much more waiting as today, June 11th, marks the unveiling of this anticipated truck. As a last measure to drum up excitement, the Japanese automaker posted a video that hints at what awaits us.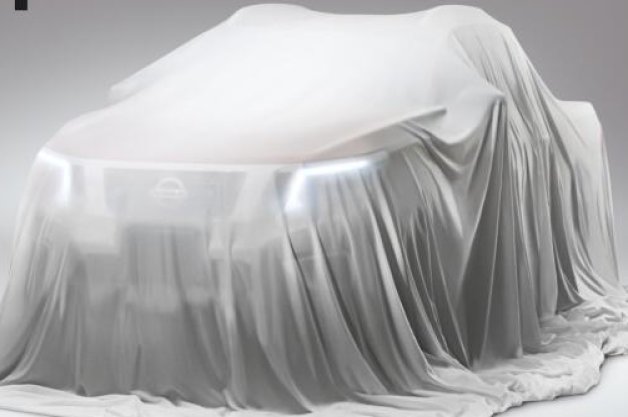 Company representatives claim that the truck has accrued more than 600,000 miles in real-world conditions, testing its capabilities and limitations. The video includes showing the new Nissan perform in various terrains. From start to finish, fleeting glimpses of the truck form a series of images we try to mentally piece together; added captions appear on the screen to extol the extent to which the truck has been tested: more than 40,000 tests in total.
Film from the wind tunnel show off the pickup's all-new three-section grille marked by a large Nissan marque. L-shaped LED running lights complement the fresh design. While snow covered during cold-weather tests, the camera briefly pans along roof rails; however, some of the most interesting shots were yielded from cameras hooked to the undercarriage of the truck as it sloshes through mud and dominates a rocky terrain.
Many critics claim to have formulated an idea of the pickup based upon the Nissan Frontier Diesel Runner revealed at the 2014 Chicago Auto Show. This particular concept housed a 2.8-liter Cummins turbodiesel I-4 married to an eight-speed automatic. It can produce approximately 200 horsepower and over 350 lb-ft of torque.
We will be certain to write a follow-up once Nissan provides full details during its unveiling today, as well as keep you apprised of information for its release to showrooms. In the meantime, we invite you to stop down at Leith Nissan in Cary to speak with one of our brand specialists. You can get a closer look at our line of pickup trucks, as well as a full inventory of sedans and SUVs.
Oh, Nissan, You're Such a Tease
was last modified:
December 29th, 2014
by